Who am I?
Hi, I\'m Maaya and I\'m here to tell you the fabulous story of the Sac de Princesse. The story of a "Sac de Princesse" is before a woman\'s story. A story that begins at the borders of Asia, in the most remote regions of South East Asia. At the end of the world, in another life, live big-hearted tribes who have a precious history and a unique know-how. This history that I propose you to discover takes place far from home, far from everything, at the other end of the world. There, in a world out of time live women, young women, mothers, grandmothers who create by hand these sublime works of art that are proposed to you.
Sac de Princesse is a French shop specialized in ethnic handbags. AMSA - Sac de Princesse
280 Chemin des Pins
06210 Mandelieu-la-Napoule
Contact@sacprincesse.com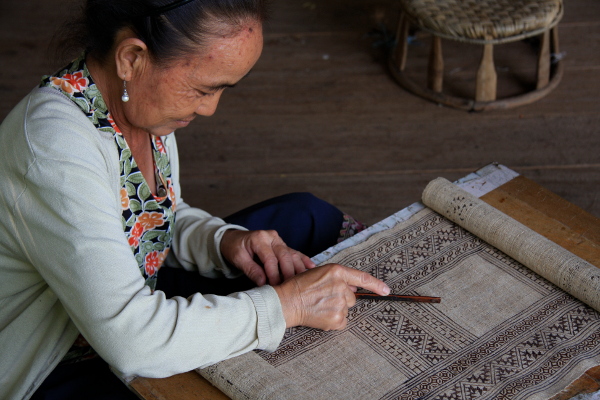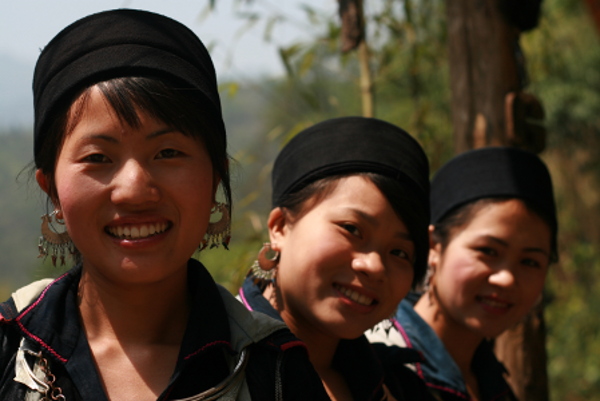 Bohemian, Ethnic, trendy and chic handbags handmade and IN UNIQUE EXAMPLE.
A purse, a story...
Each handbag presented is a unique creation. Not found elsewhere, each bag is rare and entirely imagined, embroidered, sewn and hand-made by a woman from the Hmong, Yao, Miao, Akha, Chin, Kaya, Palung, Padung, Ann... ethnic groups who lives far from home in a remote world on the other side of the earth. Each handbag is the fruit of her work, her traditions, her history and her know-how.
Precious fabrics! Precious fabrics!
Each handbag is a creation of a different woman, proposed within the framework of a fair trade because it is they, the women, who define the price of their handbag. It is important to know that the fabrics, coins, pearls, stones, shells are mainly pieces of old fabric recovery, tunics, baby carriers, embroideries of their traditional clothing, it is a bit of high-end "recycling" of rare collectible fabrics. Totally retro vintage handbags, real works of art and collector\'s item loaded with the history of these peoples.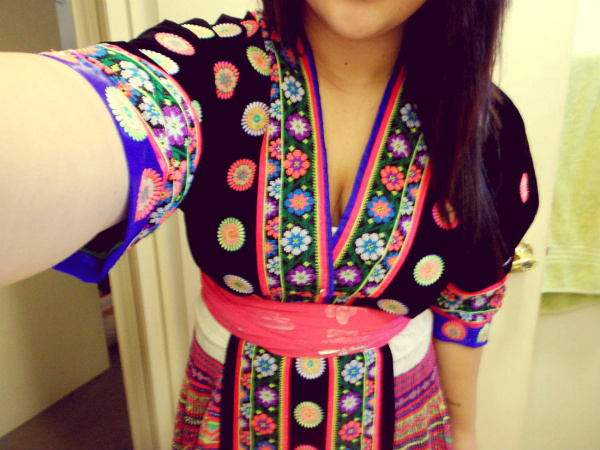 A purse... a treasure!
Each handbag purchased contributes to the livelihood of a woman, a family, a community through the fruits of her labour. It is also the way to perpetuate an ancestral know-how. Owning a Sac de Princesse is to own a work of art, a handbag that has nothing in common, a real treasure. A Sac de Princesse is above all a handbag that has a soul, an invitation, a journey through time, through history, a unique discovery with the people who live in the farthest reaches of the East, in the most remote regions of the world.
Don\'t wait any longer to order your first collector\'s bag, a fashion accessory with magical powers. Follow your heart by choosing a unique and rare handbag that has a soul...the soul of an entire people and its history.
If you have any questions, don\'t hesitate to contact me, I\'m Maaya : contact me : maaya@sacprincesse.com